YUKA EMPiRE
Other Names

Gamiya Saki (ガミヤサキ)

Birthdate

March 14

Professional Status

Group
Years Active

2017-present

Genre

J-Pop

Social Media
YUKA EMPiRE is an idol under WACK. She is a founding member of EMPiRE.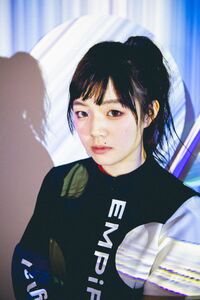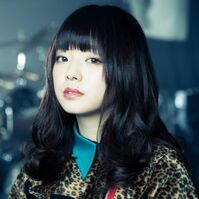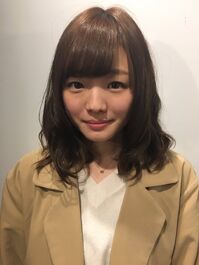 Biography
Edit
In early 2017 YUKA took part in WACK Audition Camp 2017 under the name "Gamiya Saki". She passed the audition and at WACK Exhibition it was announced that she and "Momoko Gumi Inc." would be forming a new unit, "project aW". In August, "project aW", now "EMPiRE", was revealed.
YUKA's first release was THE EMPiRE STRiKES START!! in early 2018. Her debut single, Pierce, will be released in February 2019.
Personal Life
Edit
Growing up, YUKA had very laid-back parents who let her do whatever she pleased. However, she was jealous of other children her age who worried about their parents.
In high school she loved English, and went to Australia to study on an exchange for a month. She didn't get along with her first host family, particularly the mother. When she left them, as a goodbye the host mother stuck her middle finger up at Yuka and said "fuck you".
Before joining EMPiRE, YUKA was planning to attend university in Tokyo. She was already arranging to move during auditions as she didn't believe that she would actually pass the training camp.
Discography
Edit
Publications
Edit
Had the same audition name as Yuuki, which was a parody of Kamiya Saki.
Gets on well with YU-Ki EMPiRE, who gave her positive energy during the audition camp. They are both big fans of Harry Potter.